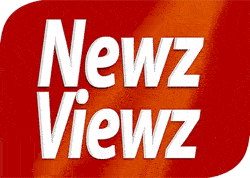 Editor : Dhimant Purohit
Select the content to hear the Audio
Lata Mangeshkar has turned 90 yrs old and she has decided to record her last song. She won't record anything hence forth.
Vinay Shah, one big one is being revealed. (Courtesy : Sandesh News TV.)
A chilling conversation, throws little bit light on the time we live in. Must listen.
Aao mann ki Gathein khole by lata mangeshkar - poet atal bihari vajpayee
GPS Navigation in Gujarati .. Guess what happen next ?
I am deeply touched and couldn't stop myself sharing this audio.
0sh0 - Buddha is not a philosopher, Buddha scientists.
Togadiaji listen to what a Hindu is saying...MUST LISTEN AUDIO
Sonu song sung by Tejas Shishangia during T20 @ Rajkot.
Narendra Patel telecast a conversation with Varun Patel in audio.
<
>